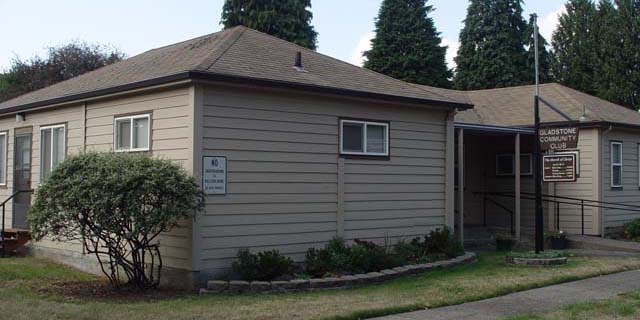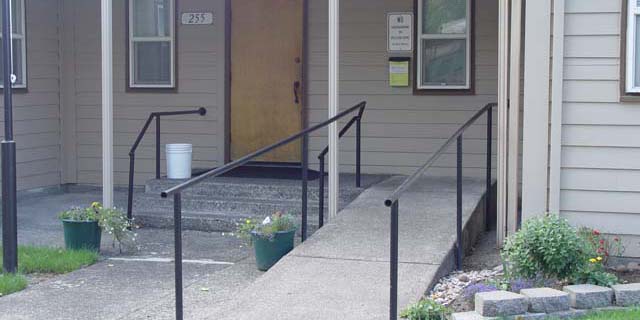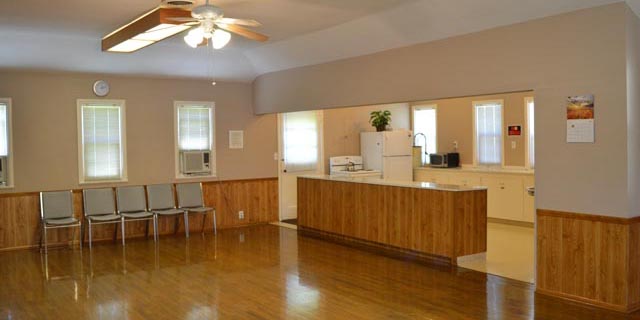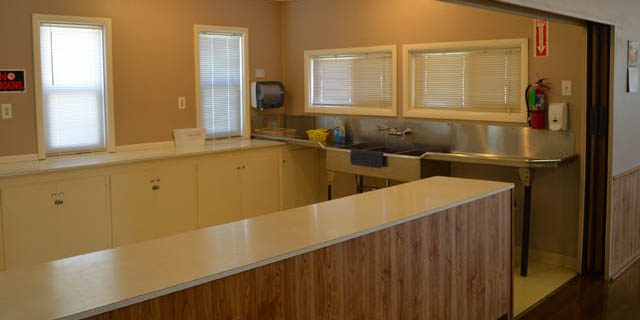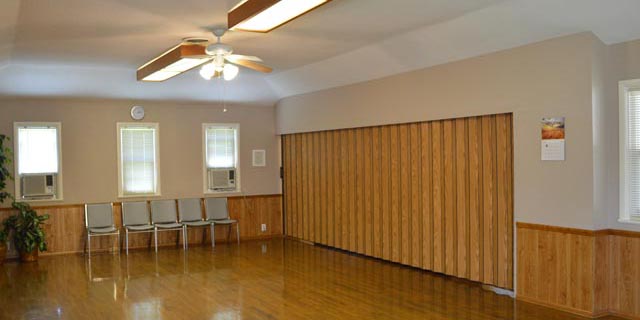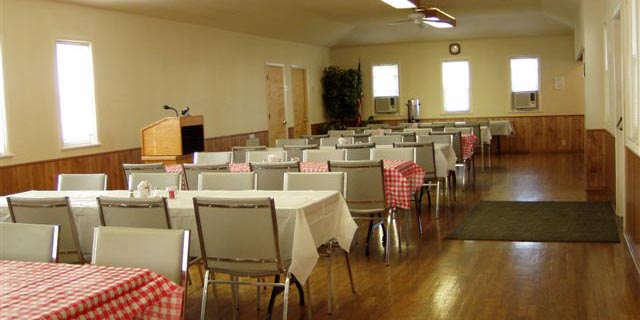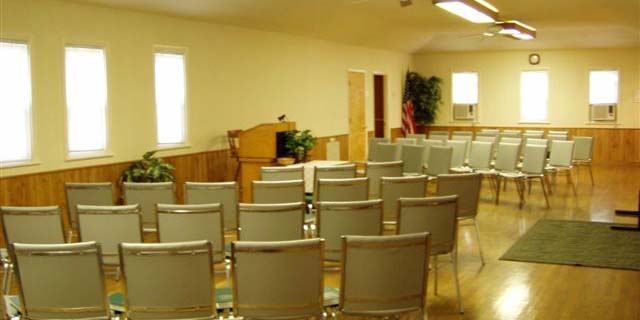 Cursor over or tap image to pause Cursor off or tap outside image to start again
The Gladstone Community Club is a non-profit community club.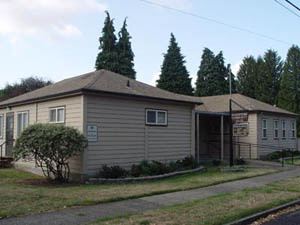 The purpose of the club is:

1. To promote community spirit and understanding.

2. To bring into closer relationship the people of Gladstone and the surrounding area.

3. To promote educational, recreational, social and cultural programs.

4. To cooperate and participate in community service.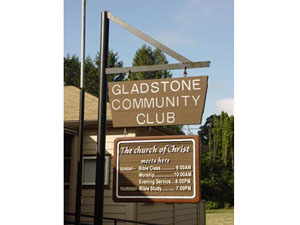 Membership is open to anyone interested in the objectives and purposes of the club.


The Gladstone Community Center (Club) invites you to visit.